Luxury Vinyl Floor Tiles Hampshire
Luxury Vinyl Tiling: A Flooring Solution As Unique As You Are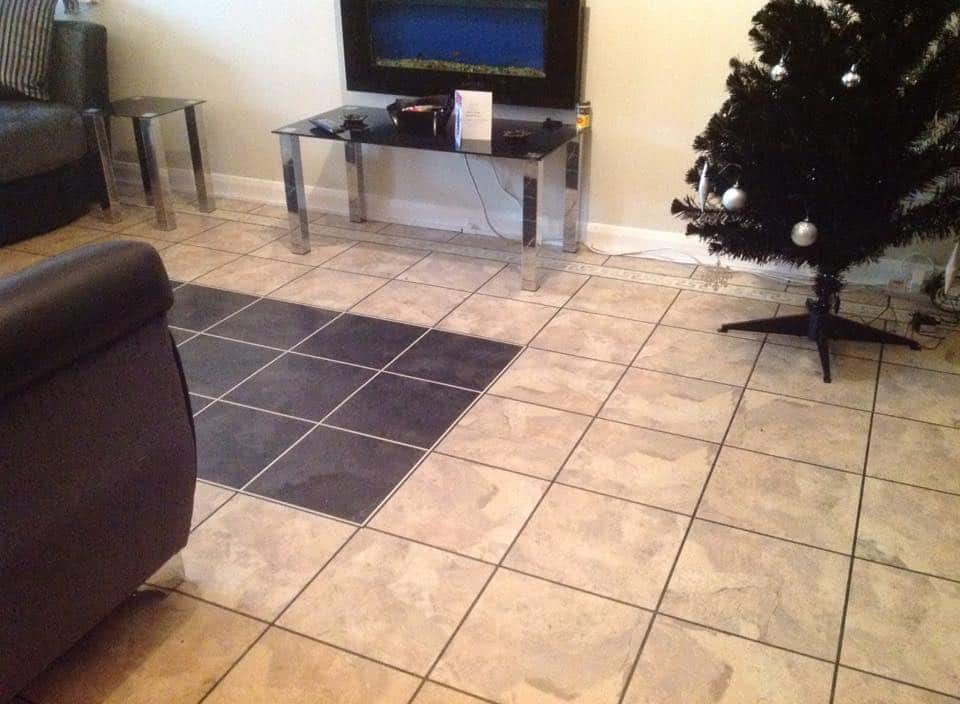 Sometimes standard vinyl flooring simply doesn't meet your needs and you need something a little more ornate.
Maybe it's a flooring design that captures the very essence of your personality, your hopes, dreams and aspirations. The things that make you and your family so-uniquely "you".
Perhaps you want a specific design motif for your bathroom floor, or you wish to include your family crest on your hall floor design to give it the grand, sweeping entrance you've always dreamed about?
You could even be an out and out football nut who just has to have his favourite team's crest as part of his flooring design?
Whatever your reason might be, if you require a flooring solution that's as unique as you are then luxury vinyl tiling is the solution you need.
I work directly with the world's top luxury vinyl brands like Amtico, Karadean and Polyflor to bring your flooring dreams to life.
And it goes without saying that the same durability and robustness you've come to expect from regular vinyl flooring applies as much with luxury vinyl tiling.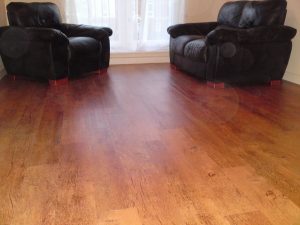 It'll still take the same wear and tear from your kid's horseplay, any accidental mishaps in the kitchen or the rough and tumble of your family pets.
All the while being subject to my "no-quibble" installation guarantee which gives you the peace of mind to know that should the floor's installation not meet your high standards, I'll re-install it free of charge.
While other contractors disappear like a thief in the night once your job is finished, you can rest assured that should you have any problem whatsoever with your fitting, I'll be on hand to ensure the floor is refitted or do whatever needs to be done
to get the floor looking exactly the way it should.
It all means you can relax knowing the install will taken care of by a professional with decades of experience, leaving you to sit back and dream about how your new floor will transform your home.
So if this sounds to your liking and you'd to know more about how I can help you with your flooring requirements, then you need to call me, Andrew Pepall, on 01243 850962 today.
Contact Us For A Free Quote!