Flooring Chichester, Waterlooville & Hampshire
Welcome to Flooring Innovations
High quality flooring Chichester, Waterlooville & Throughout Hampshire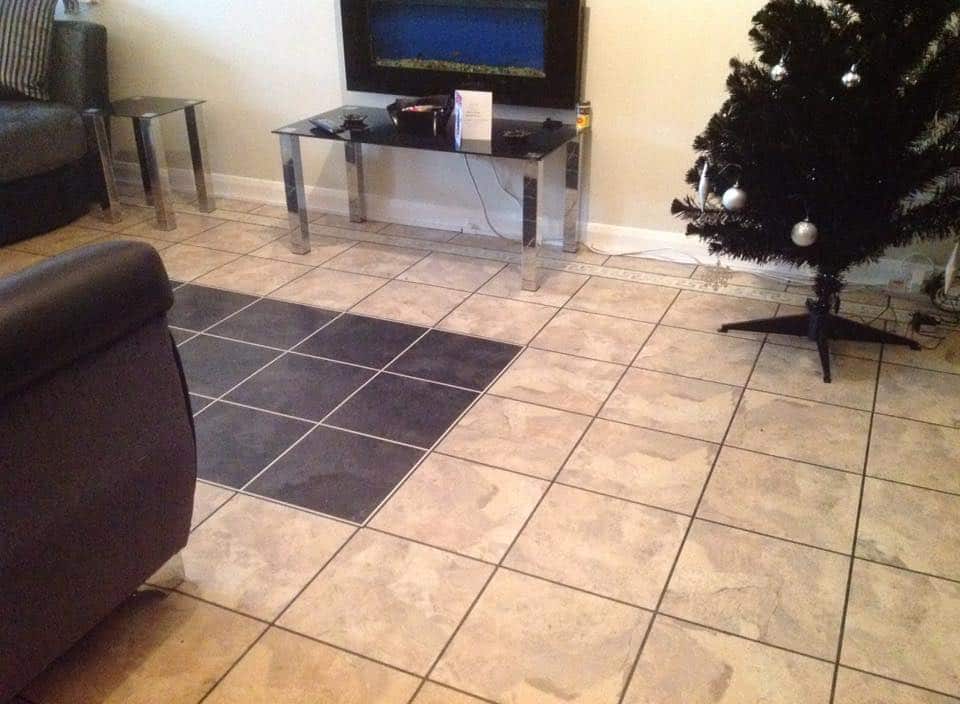 Here at Flooring Innovations, we pride ourselves on helping you to transform your home with high quality flooring that perfectly matches your needs, expectations and lifestyle. Your flooring makes a massive impact on the appearance of your home and can help you to feel far more welcome and comfortable when you're at home.
Based in Emsworth, we work with homeowners throughout Chichester, Waterlooville and Hampshire to lay down exceptional flooring that looks amazing and will last for decades.
We offer new flooring in Hampshire of unbeatable quality
Before we start laying your new flooring, we'll assess your subfloor to identify and prevent potential problems occurring in the future, such as moisture damage, to ensure the best possible finish. We lay a wide range of flooring, including:
Laminate flooring

Linoleum flooring

Marmoleum flooring
Whether you want to feel like you're walking on a cloud with sumptuous new carpets, or you need something that can keep up with busy family life, we have exactly what you're looking for.
Why choose Flooring Innovations for your new flooring in Hampshire?
New flooring is a big investment for any household, which is why we offer a no-quibble, iron-clad guarantee on every floor we install. If you're not happy with your flooring, our team will happily re-do it, and if you're still not satisfied, we'll pay for another company of your choice to lay it for you. However, our attention to detail and dedication means our customers love the floors we lay, and we're sure you will too.
With more than 25 years experience in laying floors using only the best fully guaranteed flooring materials, we're the flooring company in Hampshire to get in touch with. Call us today on 01243 850 962 for an estimate or contact us online.
Contact Us For A Free Quote!